Bartell Tijuana Dental Services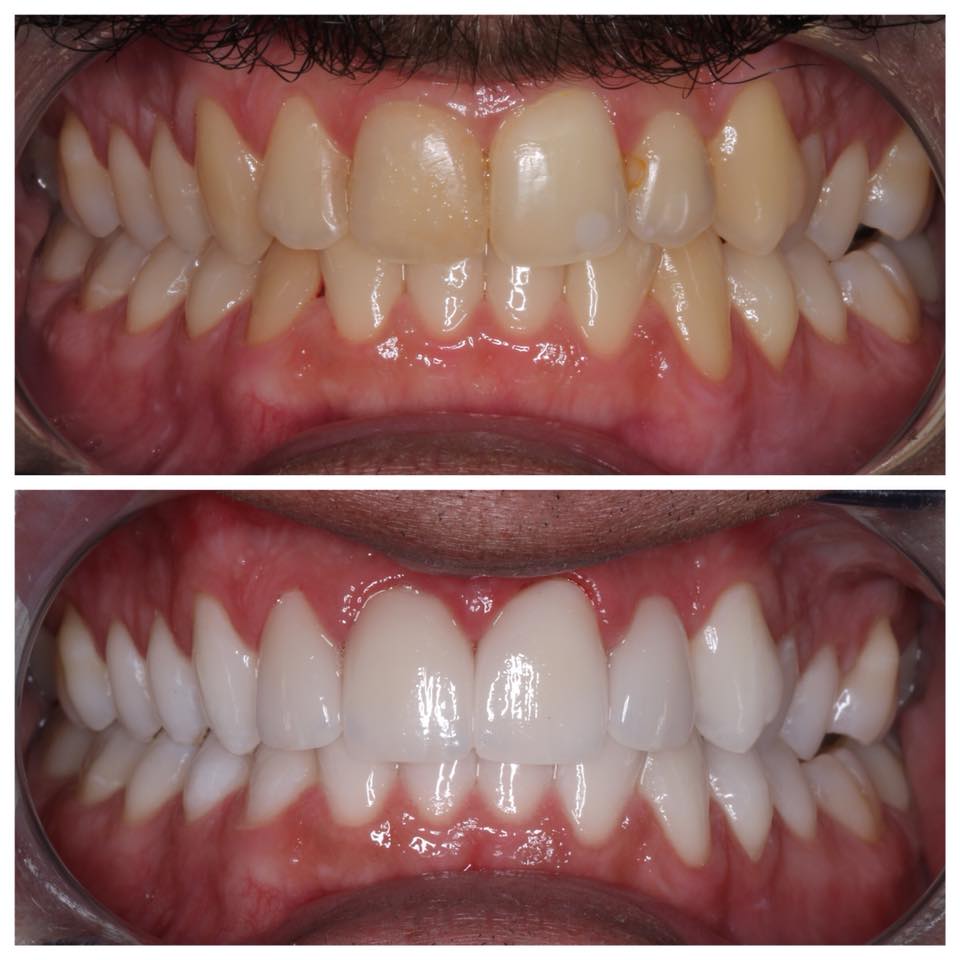 Teeth whitening can whiten your teeth up to 8 shades. We use the ZOOM 2 whitening system. To get your teeth max white it is almost impossible to do it with one in-office treatment. In order to reduce patient cost, we recommend combining both the in-office method with the at-home method. ZOOM 2 would serve as a big kick start to your whitening regimen. You would be able to enhance and maintain your newly acheived white color by using the at-home whitening kit.
Zoom 2 Whitening In-Office Treatment
At-Home Whitening Kit with mouthguards
ALL PATIENTS MUST READ & SIGN A PATIENT CONSENT FORM FOR WHITENING.
A protective barrier is placed around the gumline to prevent the gums from whitening. Once this protective barrier is placed, the next step is to place the whitening gel on the teeth. It is left on the teeth for about an hour. The ZOOM 2 whitening lamp is placed on the teeth in order to activate the whitening gel and produce the whitening effect.
After about 1 hour, the whitening gel is removed and the newly achieved results are discovered. The patient is instructed not to eat or drink colored food or liquids for the next 24hrs. as the whitening effect will continue during that time. Call: (619) 655-0273
1129 Revolucion Ave.
between 5th & 6th St
Working Hours
Monday-Saturday 8am-4pm.
Free Consultation
Call or email any time for a free consultation and estimate.