Bartell Dental of Tijuana
I Want To Be Your Dentist For Life
Ten Minutes From The Border
We take pride in our work. We take our time to perform a procedure. It must be done to as close to perfection as humanly possible. To know that we have made a difference is our greatest expectation. It is our hope that we can improve your dental health in the near future. Please feel free to roam throughout our website, and discover the many services that Dr. W. Alexander Bartell & associates can offer you and your family.
If You Are On Medicare With No Dental Plan, Check Out Our Pricing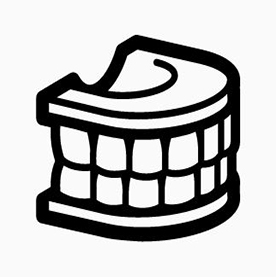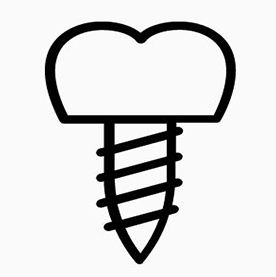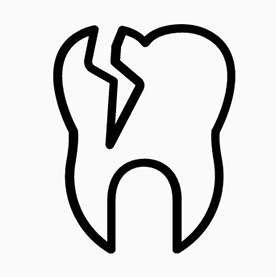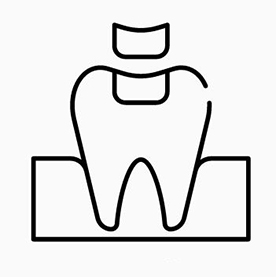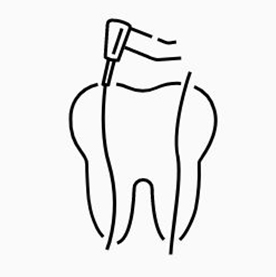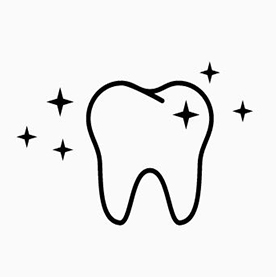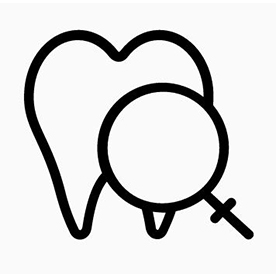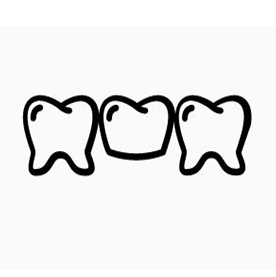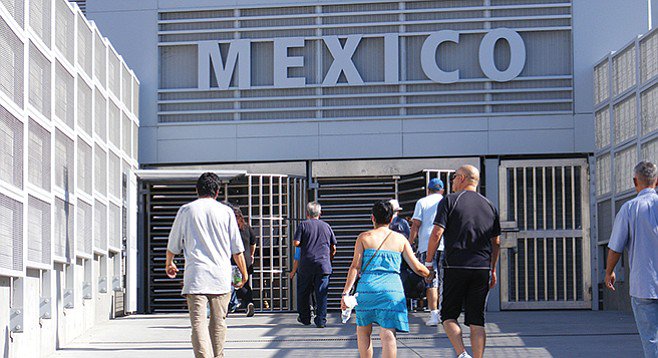 We offer free shuttle service to our office.   Simply cross the border as a pedestrian.  We pick up patients at a predesignated spot less than a 10 minute walk from the Mexican side.  Contact us when you're coming so that we can make arrangements with you personally. 1129 Revolucion Ave, 2nd Floor, between 5th & 6th
Call: (619) 655-0273
1129 Revolucion Ave.
between 5th & 6th St
Working Hours
Monday-Saturday 8am-4pm.
Free Consultation
Call or email any time for a free consultation and estimate.