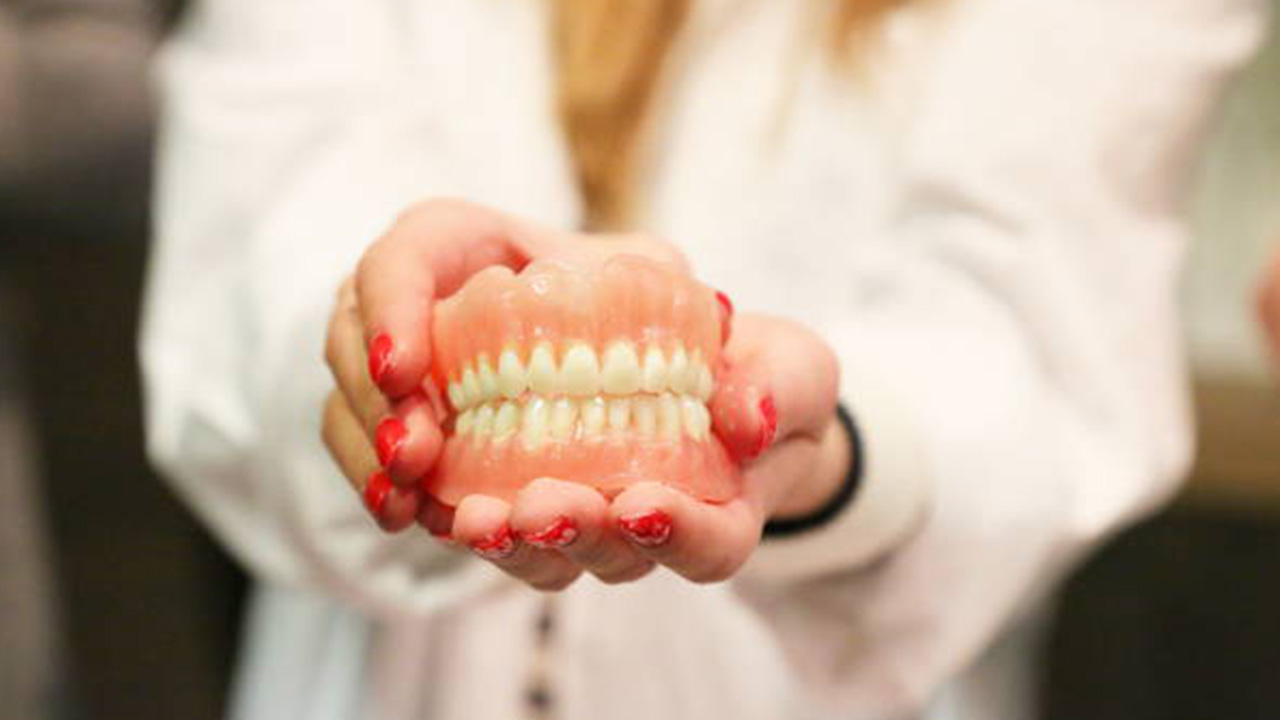 At Bartell Dental, we offer a wide range of denture options to suit your needs and budget. Whether you're looking for full or partial dentures, we have a solution that's right for you. We also offer implant-supported dentures for a more secure fit.
What are Dentures?
Dentures are removable appliances that can replace missing teeth and help restore your smile. If you've lost all of your natural teeth, whether from gum disease, tooth decay or injury, replacing missing teeth will benefit your appearance and your health. That's because dentures make it easier to eat and speak better than you could without teeth—things that people often take for granted.
How Dentures Can Help You?
When you lose all of your teeth, facial muscles can sag, making you look older. Dentures can help fill out the appearance of your face and profile. They can be made to closely resemble your natural teeth so that your appearance does not change much. Dentures may even improve the look of your smile.
If you're considering dentures in Tijuana, our friendly and experienced staff will be happy to answer any of your questions and help you make the best decision for your smile. We offer free consultations, so please don't hesitate to contact us today to schedule an appointment.
We look forward to helping you achieve the smile of your dreams!
Pricing For Tijuana Dentures
Acrylic Teeth Dentures (set of 2)
Porcelain Teeth Dentures (set of 2) Call: (619) 655-0273
Avenida Revolucion #1129 Suite 201 Tijuana, Baja California 22000
Working Hours
Monday-Saturday 8am-4pm.
Free Consultation
Call or email any time for a free consultation and estimate.