Bartell Tijuana Dental Services
Oral Surgery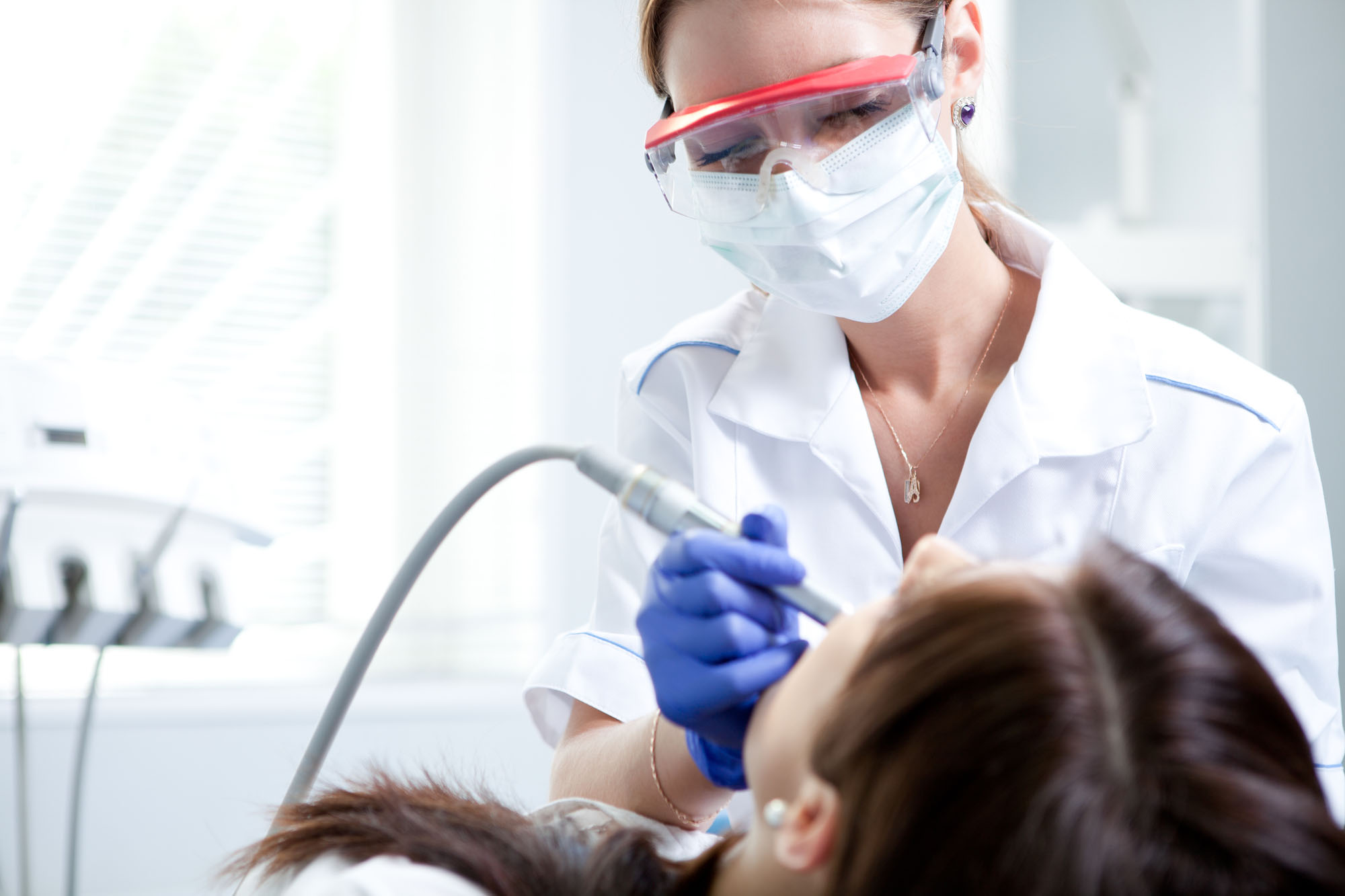 ALL PATIENTS MUST READ & SIGN A PATIENT CONSENT FORM FOR EXTRACTIONS.
The tooth that is to receive an extraction is numbed with local anesthetic. Prior to the injection a small amount of cherry flavored topical is placed in order to prevent or reduce the pain associated with a dental numbing shot. Bartell Dental will always try to deliver a pain-less shot to ease our patients because we care about you.
Once the tooth to be extracted is completely numb, special dental instruments called elevators and forceps are used to loosen and remove the tooth.
When the tooth is removed, it takes 12-24 weeks for the area to heal completely and fill up with bone. The healing time varies depending on the type of tooth removed, size of the roots, etc.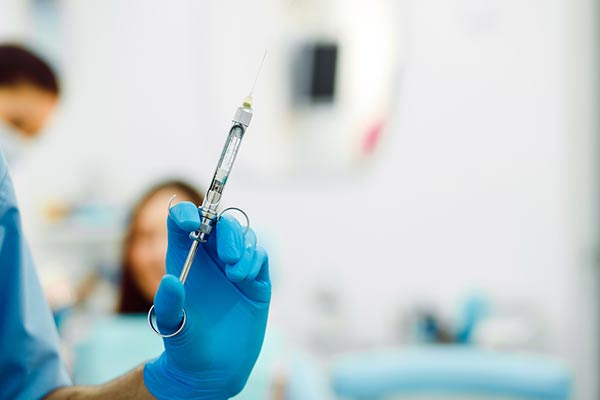 Surgical or Root Extraction
Non Impacted Wisdom Tooth Extraction
Partially Impacted Wisdom Tooth Extraction
Completely Impacted Wisdom Tooth Extraction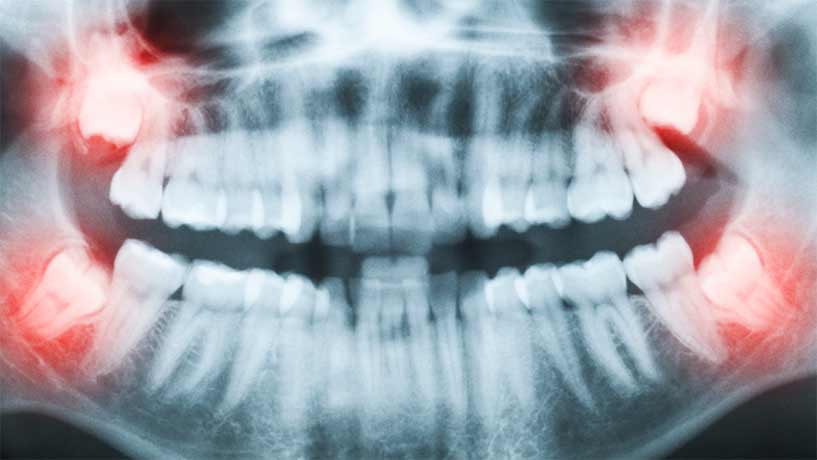 Call: (619) 655-0273
1129 Revolucion Ave.
between 5th & 6th St
Working Hours
Monday-Saturday 8am-4pm.
Free Consultation
Call or email any time for a free consultation and estimate.