Bartell Tijuana Dental Services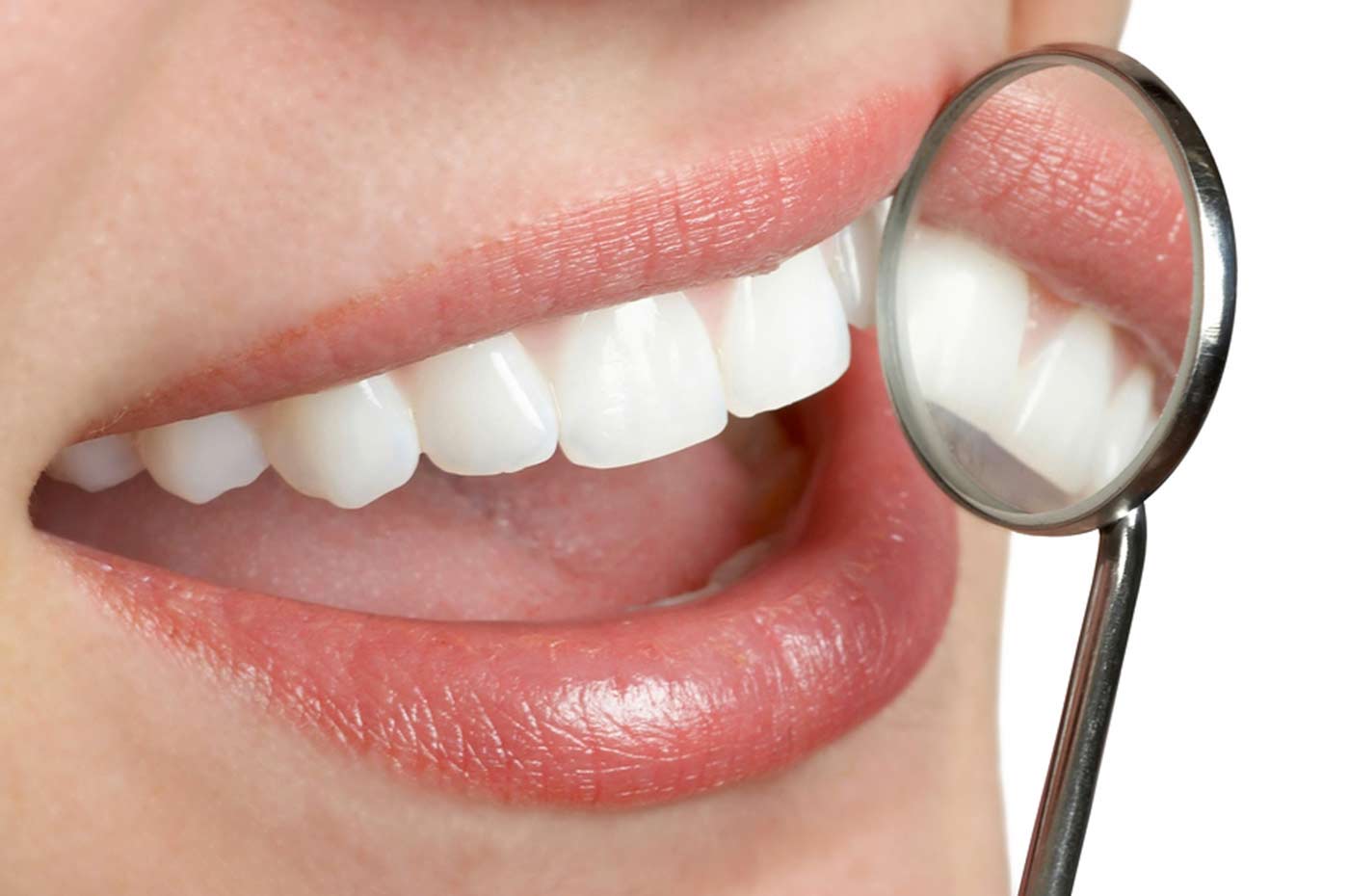 Dental crowns are a tried and true dental procedure which have been around for many years. They help patients not only restore the look of damaged or broken teeth, but also the function of those teeth and their mouth as a whole. Dental crowns are also used by dentists in Tijuana as the finishing stage on a dental implant, to complete the appearance of a new tooth.
What Are Dental Crowns?
The crown of a tooth is the part that's visible above the gum line. A dental crown is an artificial replacement or cover for this part of the tooth. They're not typically used for the front teeth of the upper and lower jaw.
Today, dental crowns are often made out of ceramic. Ceramic both looks like natural tooth and is tough enough to last a long time without being worn down.
What Are They Used For?
There are two main reasons to get a dental crown:
To repair a chipped, cracked, or broken tooth.
To finish a dental implant.
You can think of a dental crown as like a helmet for your teeth. If you have a chipped or cracked tooth, you may be able to still use it, if with some pain. However if you do continue to use a damaged tooth, it will eventually break. A dental crown helps protect the tooth from further damage and prevent it from breaking completely.
At the same time, the crown is shaped like the original tooth, so it also restores the cosmetic appearance of the tooth as well. A well-made crown is almost unnoticeable from the real thing.
If you get a dental implant, the crown instead sits on a small connector that attaches the crown to the implant itself. This gives you a natural-looking, fully-functional tooth to replace the missing or extracted tooth.
What's the Process Like?
Traditionally, a copy of the patient's mouth is made and the crown is designed using that as a basis. Once the shape and positioning of the crown are finalized, the crown itself is made by a specialist technician. The crown is then fitted and fixed into place.
Today, same-day crown options are becoming increasingly popular. These take digital scans of your mouth and use computer technology to digitally plan and create the crown. A dedicated milling machine then shapes the new crown out of raw material, and it can be placed in the mouth the same day the scan is taken.
Who Can Get a Dental Crown?
Dental crowns are suitable for just about everyone. If you have a chipped, cracked, or damaged tooth, a crown might be an option for you. If you're getting a dental implant, you will need a crown to finish the procedure. If you have a root canal, a crown is typically used to cap the tooth and help maintain the strength of the tooth.
Dr Bartell will be able to assess your individual situation and let you know whether you're a suitable candidate for dental crowns.
We offer a few different types of crowns.  If you are interested in a crown WITHOUT grey metal we offer the Zirconia Crown. The rest of the crowns we offer are Porcelain Fused to Metal Crowns and Gold Crowns.
TURNAROUND TIME: 7 DAYS. Can't wait 7 days for your procedure? NO PROBLEM, we offer EXPEDITED services at additional cost: call, text or email for pricing details.
Porcelain BASE METAL Crown
Porcelain NOBLE METAL Crown (15% GOLD)
Porcelain HIGH NOBLE METAL Crown (45% GOLD) Option 1
Porcelain HIGH NOBLE METAL Crown (88.4% GOLD) Option 2
Important Information Regarding Crowns
ALL CROWN PROCEDURES REQUIRE 2 APPOINTMENTS
1st appointment:
Crown preparation, impressions and temporary crown placement
At least 50% of the price of the crown must be paid in the 1st appointment
2nd appointment:
Permanent crown cementation
Remaining balance of the crown must be paid in the 2nd appointment
(THE PERMANENT CROWN SHOULD BE PLACED NO LATER THAT 14 DAYS, IF PATIENT FAILS TO HAVE CROWN
PLACED WITHIN 14 DAYS, THEY RUN THE RISK OF CROWN NOT FITTING PROPERLY. THIS WOULD RESULT IN
HAVING TO DO THE WORK ALL OVER AGAIN, AT AN ADDITIONAL COST TO THE PATIENT )
2) THE PRICE OF ALL CROWNS WE OFFER INCLUDE THE FOLLOWING:
X-Rays
Anesthesia
Crown build-up (decay removal and reconstruction)
Crown prep work (drilling)
Impressions
Temporary crown
Permanent crown cementation
NO HIDDEN COSTS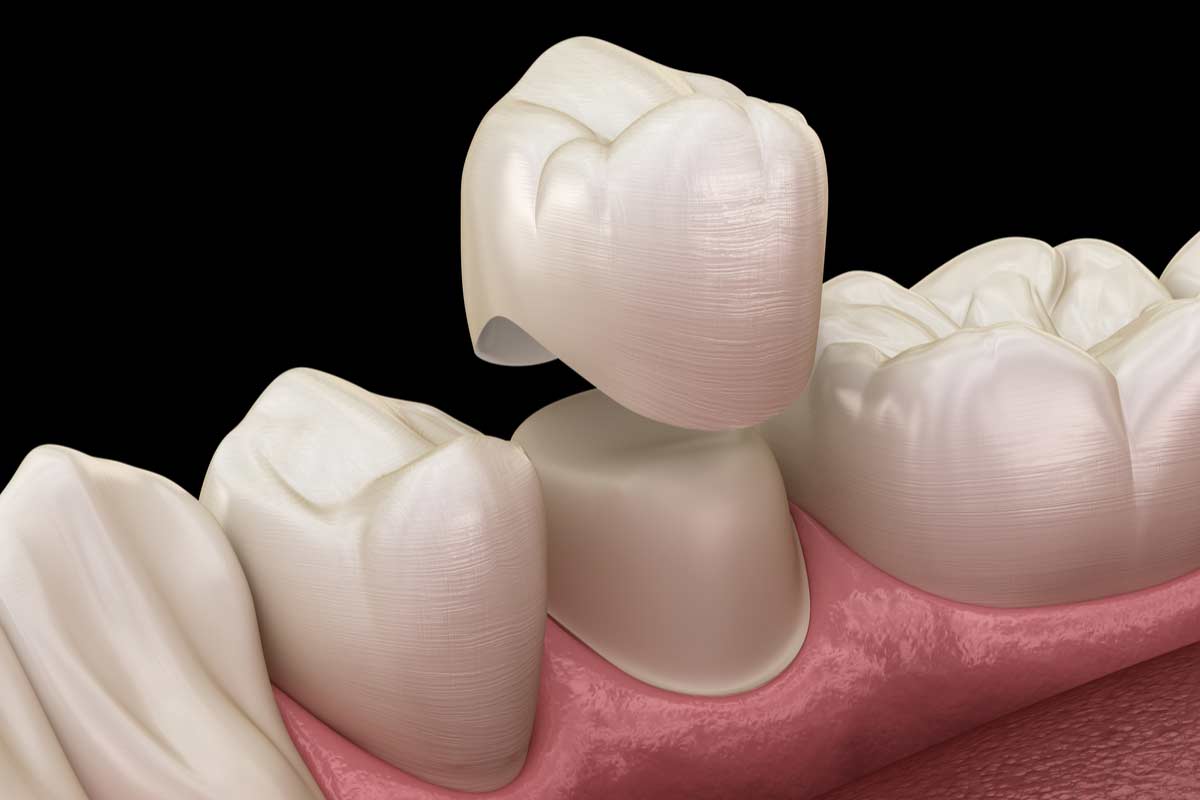 Call: (619) 655-0273
1129 Revolucion Ave.
between 5th & 6th St
Working Hours
Monday-Saturday 8am-4pm.
Free Consultation
Call or email any time for a free consultation and estimate.