We offer CROWNS starting from $450 USD.
Zirconia Porcelain Crown: $450 USD.
Gold Crown (18 karat): $950 USD.
we accept CASH, PAYPAL & ZELLE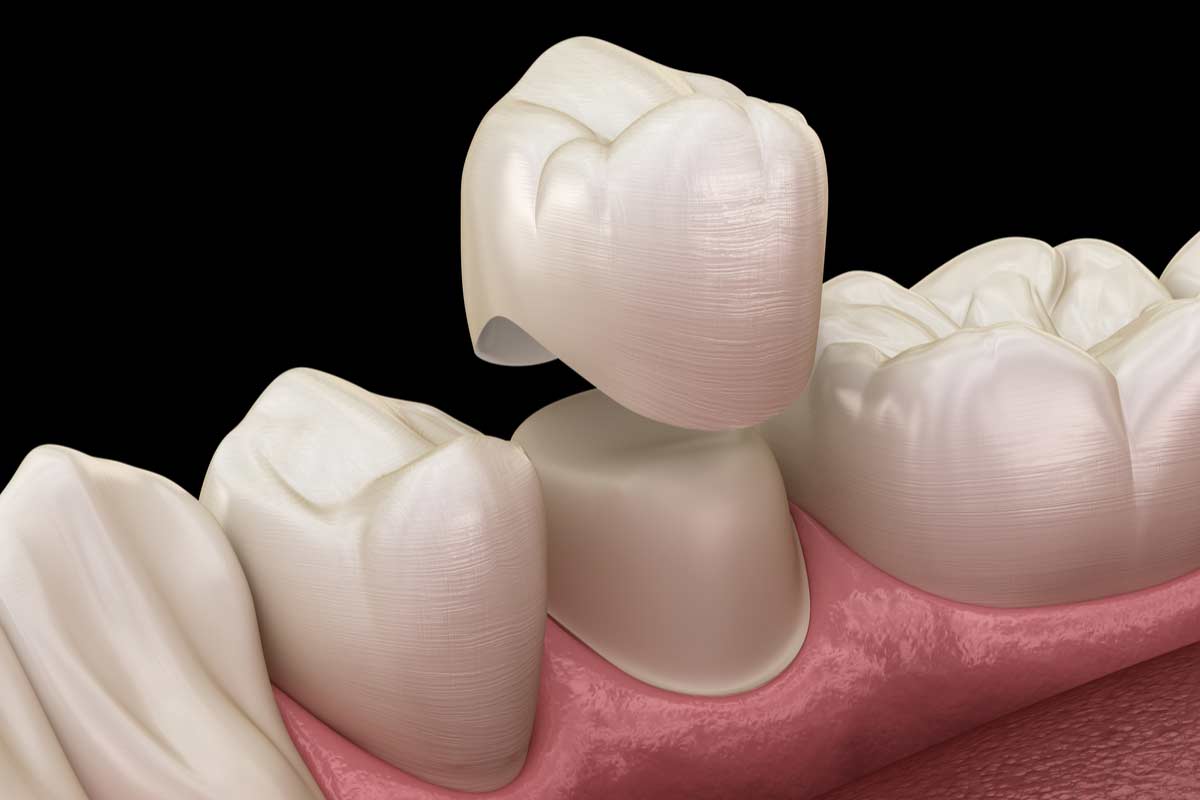 Zirconia Crowns & Gold Crowns, also known as caps, have been around for many years. They help patients not only restore the look of damaged or broken teeth, but also the function of those teeth and their mouth as a whole. A crown are also placed on a dental implant, to complete the appearance of a new tooth.
TURNAROUND TIME: 7 DAYS. Can't wait 7 days for your procedure? NO PROBLEM, we offer EXPEDITED services at additional cost.
Call/Text/WhatsApp:
(619)655-0273
email:
Dr. Alexander Bartell & Specialists are here to help in any way we possibly can.